Build your future faster
As a company with good experience in ICT technology, we know how market is accelerating more and more with years. Coping with market pace, we must equip Techno Town with the best team and prepare the team with the best weapons.Techno Town is always proud to enable the team with international experience by rotating the team around branches and projects in many countries of the world. We give the team to gain experience with multi-dimensions. Future doesn't come for people who are waiting. Future is waiting for the fast runners. Techno Town enables you to run faster.
Discover more about your skills
In Techno Town; we believe in people skills as the main asset of the company. Based on that belief, we focus on enabling our team with the highest level of international skills. Techno Town invests thousands on people development in job skills, soft skills and much more. We have a team of professionals who will guide your skills to discover more inside your mind.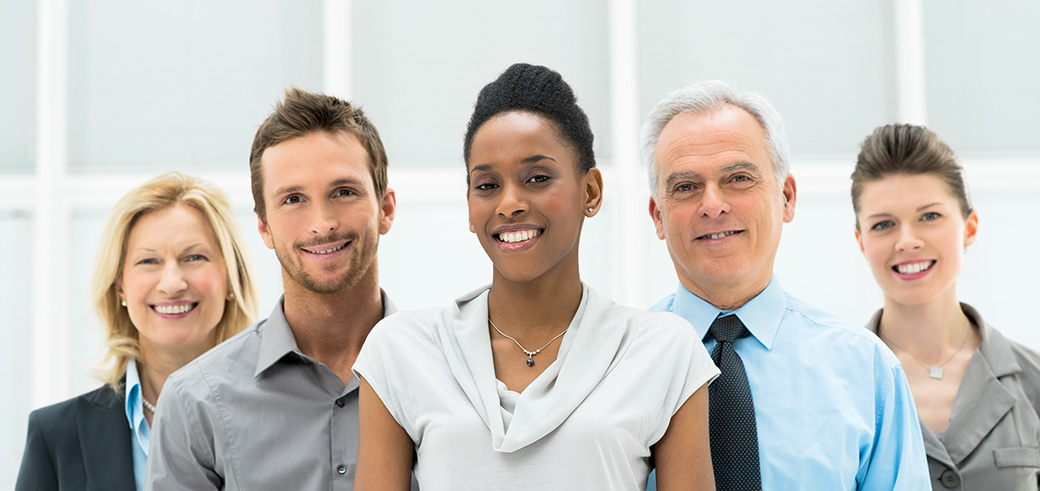 About us
We are a team of passionate people whose goal is to improve everyone's life through disruptive products. We build great products to solve your business problems.