Great Partners for Great Business
Techno Town vision is to provide high quality, cost effective solutions to the entire world. We rely on partner network of successful and trusted partners to cover the entire world and give the local flavor to our solutions through our partners.
Beside our 2 branches, we currently have partners that cover Asia, Africa and East Europe and network is expanding steadily. Our target is to expand our partner network to cover the entire world by end of 2019.

NWM Mobile Solutions
NWM is a successful company established in 2005 superior value added services for GSM/CDMA operator in East Africa. Techno Town and NWM solution agreed on partnership to enrich the product portfolio of both companies and facilitate penetrating more markets and more business sectors.

Smart Step
Smart Step is consulting company with international team of professionals. Smart Step offers to their customers and to Techno Town customers a set of professional management consultancy and management training services.
Smart Step professionals have special expertise in helping smart to mid-sized organizations to develop the strategy, motivation and accountability required to succeed in their business which ultimately results in high return on their investment.
Smart step is very strong in practical, dynamic and personalized services that focus on assisting clients to keep and maintain compliance with business growth desirable standards.
Smart Step provides consultancy in different fields:
Human Resources.

Marketing and online marketing.

Strategic Planning.

Quality Management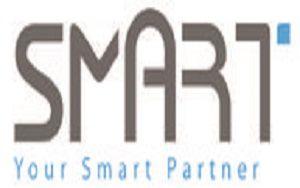 Friendly Services
Friendly services is our east Europe partner who is working in Telecom/IT/VAS services for mobile operator and corporates. As the current world economy mandate the partnerships to overcome the current economy problems.
Friendly Service has proven success records in field of Telecom and VAS. Products such as secure messaging, location based services, GSM radio channels are developed and distributed by Friendly services in many countries. Both companies are in agreement to sell each other products and use the success story for each other to grow together.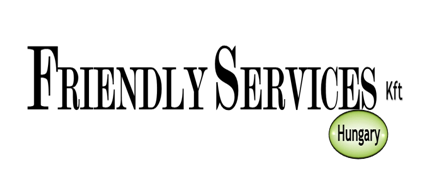 Technoware
It is Bahrain based company working in the whole GCC region. Technoware is providing many IT services in the region starting from infra-structure (network design and implementation, storage, data center preparation) up to software solutions design and implementation. Technoware has a big team of certified engineers with international experience.
Technoware has succeeded in short time to make big name in the IT industry in GCC with good products, service that enabled quick customer trust and satisfaction.
Technoware and Techno Town have build successful relation in joint implementation of financial solutions and education solutions in different countries in GCC. Techno Town with diversity of experience could help Technoware to implement giant projects in the GCC region.