Gearbox Studios
Established in 2002, at Gearbox Studios it is believed that image power changes perception. Gearbox Studios is an agile photographic agency, specialized in professional digital commercial photography maintaining the international codes of the photographic industry. Gearbox Studios carefully combines professional academic background, latest photographic lighting techniques.

Odoo was so beneficial for Gearbox Studios as it enabled task/cost management for Gearbox by implementing it. The system could provide Gearbox with all the needed tools to develop communication, forecast and visibility of activities which will result in lower cost of project operations which will reflect on the profit very positively.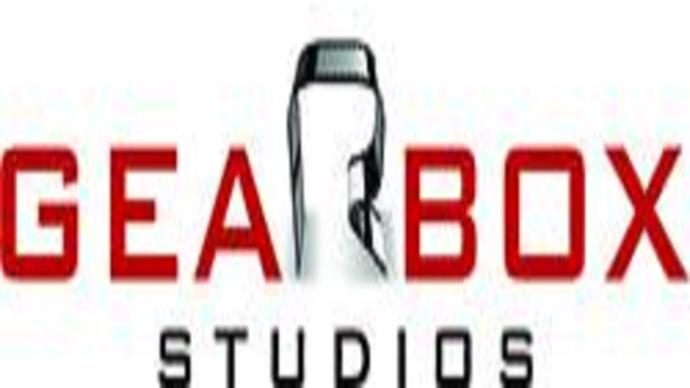 Wasfy Trade
Wasfy Trade is a company working in importing and exporting goods from and to the Egyptian market. Wasfy trade is more than 10 years company in the trade market.

With big legacy of old financial solutions Wasfy Trade company approached Techno Town to implement Odoo to enable the current business needs and business environment. Techno Town advised Wasfy Trade to use CRM and Marketing tools in Odoo to approach and control customers from all aspects.

In less than 3 months Techno Town implemented full suite of Odoo ERP which enabled and still enabling Wasfy Trade business operations. Also gave the management clear visibility for operations and clear future vision of targeted investments and customer segments.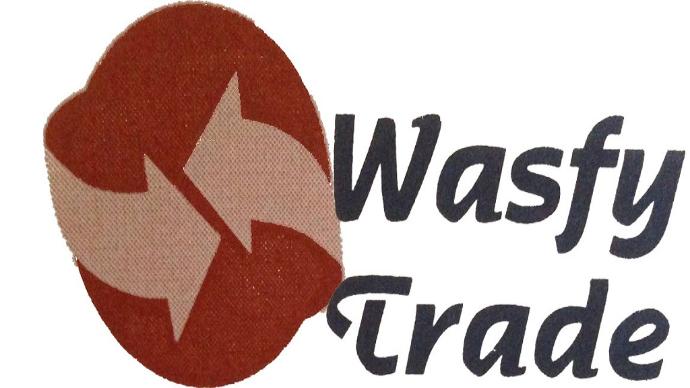 Fresabella
We are proud to support an active and dynamic special gifts shop like Fresabella. Fresabella is a new success story of Techno Town. We managed to implement the whole solution in 3 weeks with all needed shop, inventory, manufacturing and accounting needs.

Fresabella is an artistic fruit bouquet provider. They manufacture sell and deliver such special type of gifts that makes difference in people life specially in the tough life of Egyptian society. Yet they have the prices that makes their products affordable. Fresabella team of artists and management they have innovation for each occasion in Egypt and near countries.

Techno Town proudly and happily could help Fresabella team to do more sales, better insights on their day to day activities and customer profiling. Dynamic sales pricing lists could help managing to make timely/product based pricing. Loyalty engine could help Fresabella to keep customer loyal and happy.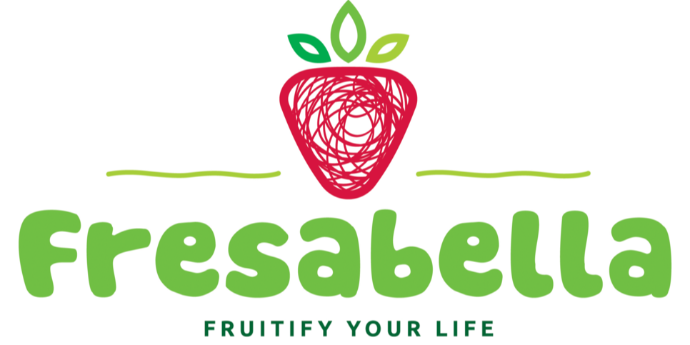 Miamary Architects
In the construction and architecture field Miamary is one of our good reference. We managed to help Miamary to monitor their overall progress, in terms of projects, financial and Human resources.
It was very useful for Miamary to monitor and control their project cost versus revenue to manage and build knowledge base for accurate project pricing in the future specially with the rapid prices change in the Egyptian market.

Al-Watania Steel
As Qatar state is focusing on developing new non-oil based economy, you can find new industries booming. Al-Watania Steel is one of the biggest factories working in the steel industry in Qatar.

Based on the fact that current number of employees in Al-Watania is relatively small, Techno Town recommended to start implementing Odoo in a step-by-step based approach. We implemented accounting and we are in implementation phase of manufacturing.

We are very positive that we will complete the odoo suite soon to enable Al-Watania business with all needed tools to control and lower the cost of operation which will reflect on revenues very positively