Consultancy
In Techno Town we believe that, the first step to gain advantage in the current competitive market is to automate al organization processes. Also we believe automating the wrong process doesn't create the ultimate benefit.
Without proper business consultancy, we do believe that best system can do harm than help. This is why Techno Town provide consultancy service to re-engineer the organization existing processes and create the missing processes to enable the organization to reach the best practice it its business field according to ISO standards.
As Techno Town cares about the long term relationship with our customers, we provide best consultants in many fields (management, project management, process re-engineering, financial management, human resources, production management and hospitality management). Other benefits of consultancy is getting the vision of the people who knows how business and market evolutions directions. Our team of consultants is frequently doing market research and system researches to ensure that we provide the best business model and we create the appropriate forums to ensure that our systems teams are will equipped with this knowledge in mind. This cycle enables us to always ensure that we provide best business practice covered with the best practice system and automation.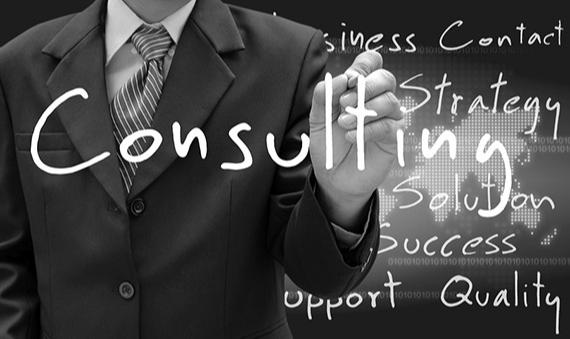 Implementation
We offer implementation for our products (Odoo, Moodle). Our main differentiation from our competitors that we review organization processes and enhance and re-engineer first to ensure that organization will get the best fit solution from business and system point of view.
As we base our implementation on clear understanding and evaluation for the "as is" business processes and the "to be" target processes, we go for fast, smooth and efficient implementation. To ensure the perfect time to implement, Techno Time uses the "Rapid and Responsive Methodology" which will ensure high quality short time implementation.
Using our methodology relies on certain technique to ensure no drops and no back moves.
Requirement Gathering.

Assessment.

Business Modeling.

Project Planning.

Configuration.

Data Transfer.

Training
Training
Techno Town as part of Odoo worldwide community and part of information technology developers in Egypt and Arab countries, we believe that we should enrich the IT and business markets in Egypt and Arab countries. Early in year (2017), we decided to enable Odoo market with functional experts and highly skilled developers.
We developed 2 training tracks for Odoo;
Odoo Development Training. This course enables developers using other technologies or beginners Odoo developers to move rapidly into the leading ERP technology.

Odoo Functional Training. We developed courses for Odoo business users who want to implement basic Odoo functionalities in their organizations. We built generic courses that suits most of the business lines and advanced courses for (manufacturing, real estate and clinic management)
As we also believe that we must help education development in our existence countries, soon we will cover courses in moodle for education specialist and developers.